The future you will thank you for this.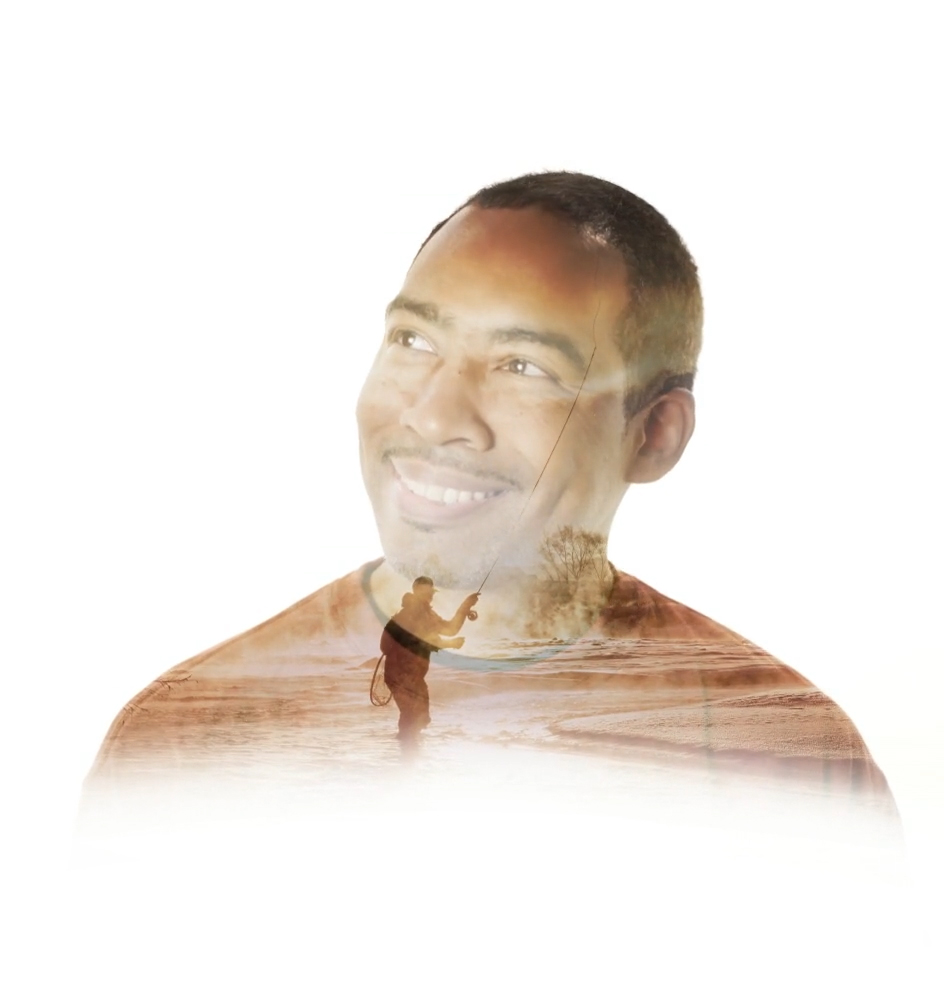 Imagine the imaginable.
Your future can be better than the present. It's your journey, but we can help.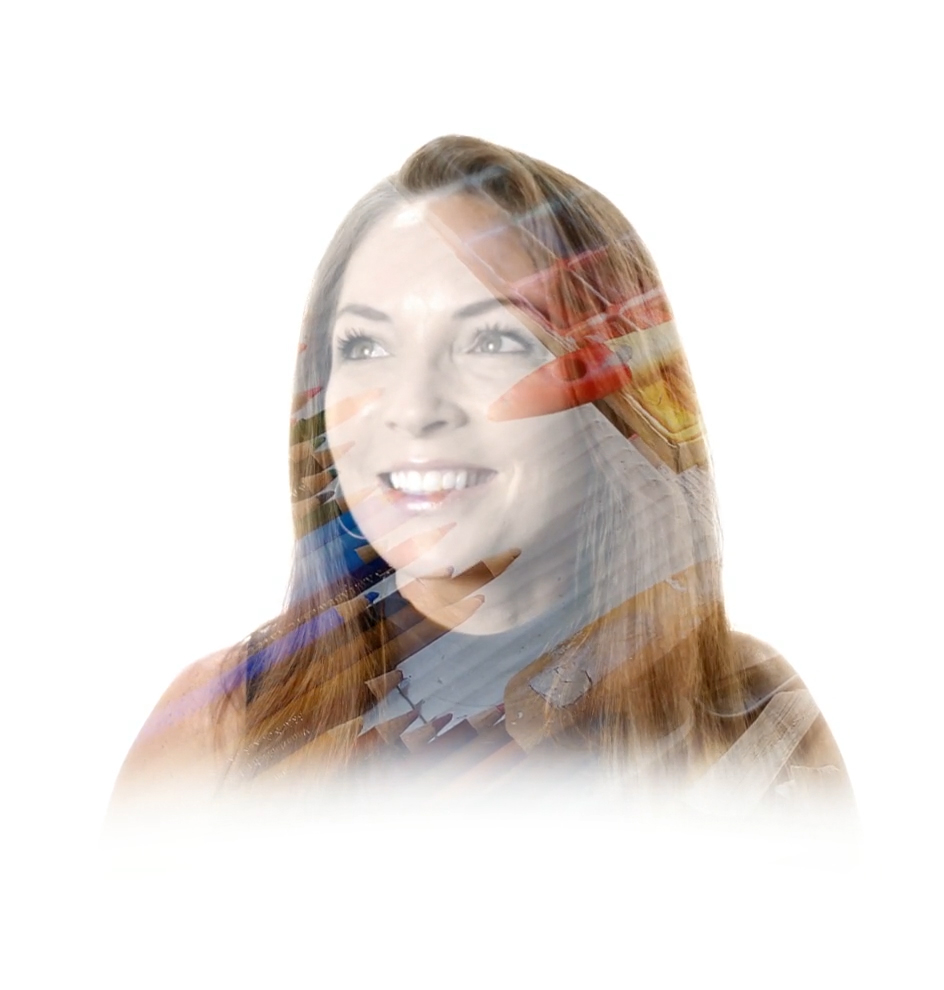 We treat the whole you so you can be whole.
First, we address your individualized needs. Then we start an integrated, holistic treatment plan.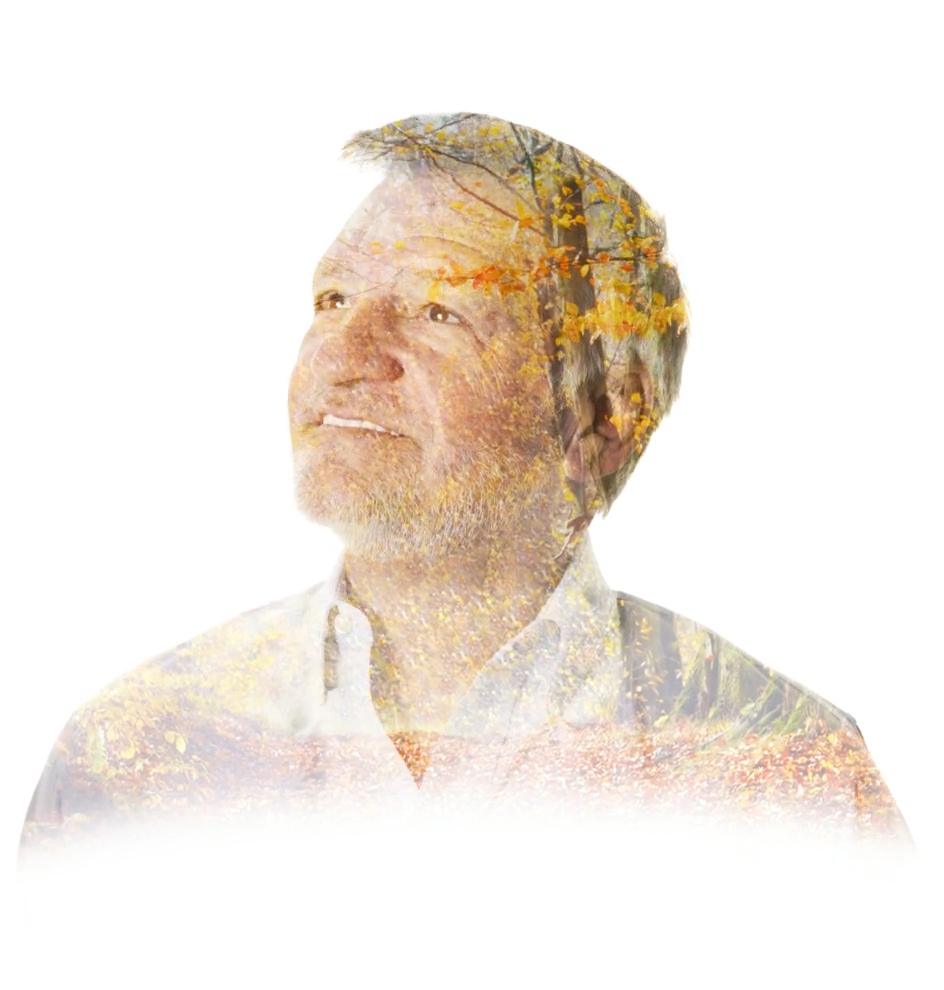 We're one success story short. Yours.
Your story can start just by knowing success is within reach.